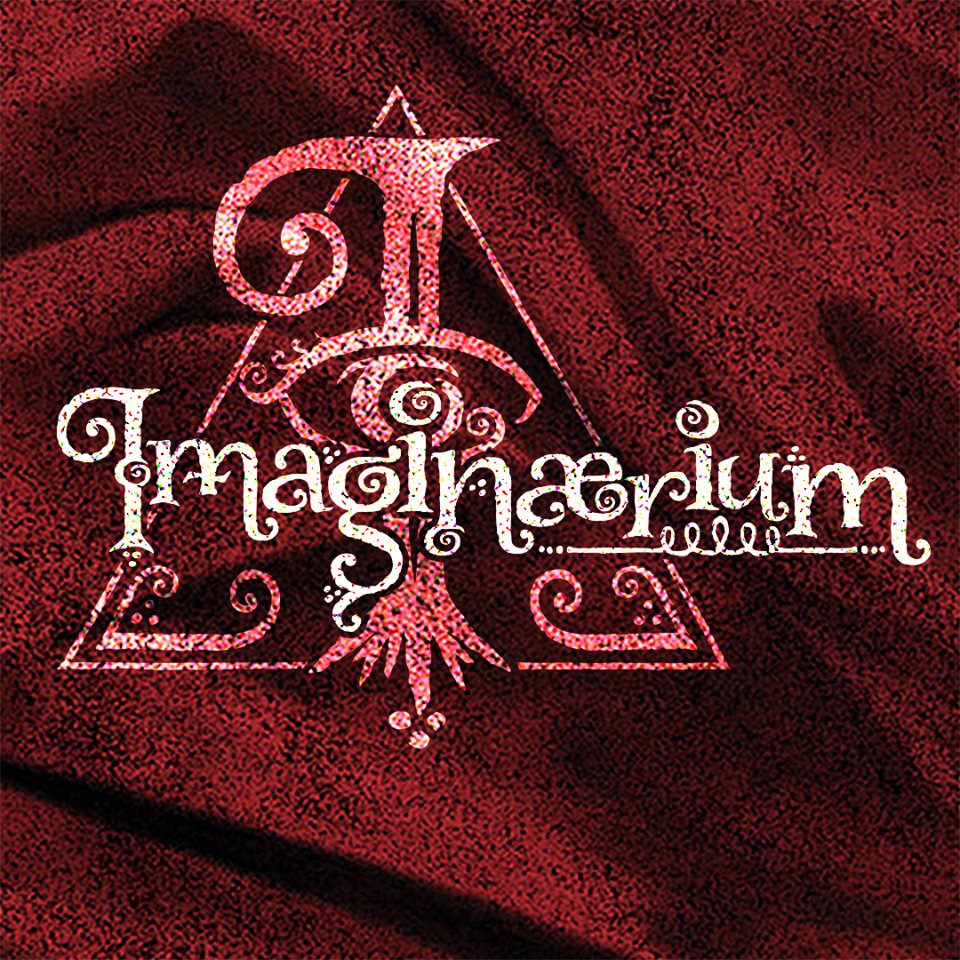 Clive: "I am pleased to announce I will be joining the team of Eric Bouillette's (Nine Skies, The Room, Solace Supplice, Wilder's Folly) new project Imaginaerium, featuring my Italian musician friend Laura Piazzai on vocal. I was asked to take care of the lyrical side of the operation as well as - in collaboration with Eric, to compose the music for the album "The Rise of Medici". Looks like, on top of playing keyboards, I will also be singing the part of a baddie, which will be an entirely new experience for me!"
Please, stay up to date with the project by joining 'Imaginaerium' facebook group.
Check Imaginaerium website HERE.