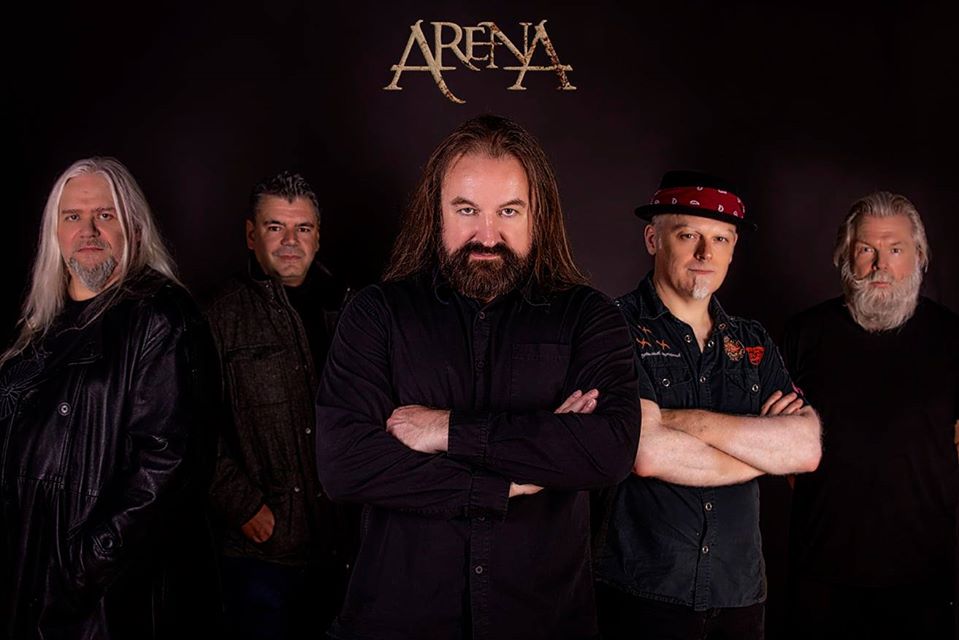 Arena: "It is with sadness that we will be parting ways with singer Paul Manzi. He has been with us for ten years, three studio albums and a lot of touring, but these commitments, particularly the touring, were becoming a strain on his time and availability, so it was mutually agreed that it was the right time for Paul to move on. We wish him luck with his musical endeavours, and he we always welcome to join us on stage in the future."
The new Arena vocalist was announced shortly after in the following statement:
Arena: "We have great pleasure in welcoming Damian Wilson to the new Arena line up. Most people will already know him as a fantastic singer, and there is no doubt he will bring something special and original to the band.
We have known Damian for about 25 years, and the idea of him singing for Arena has, in fact, been a possibility in the past, but circumstances did not allow that to happen at the time. However, since Paul has now decided to move on, it would seem that we have come full circle, and the time is now right! Recording will start soon for the new album 'The Theory of Molecular Inheritance' with Damian on vocals, but the release has been delayed due to the restrictions of the Corona Virus."