Back to Norway!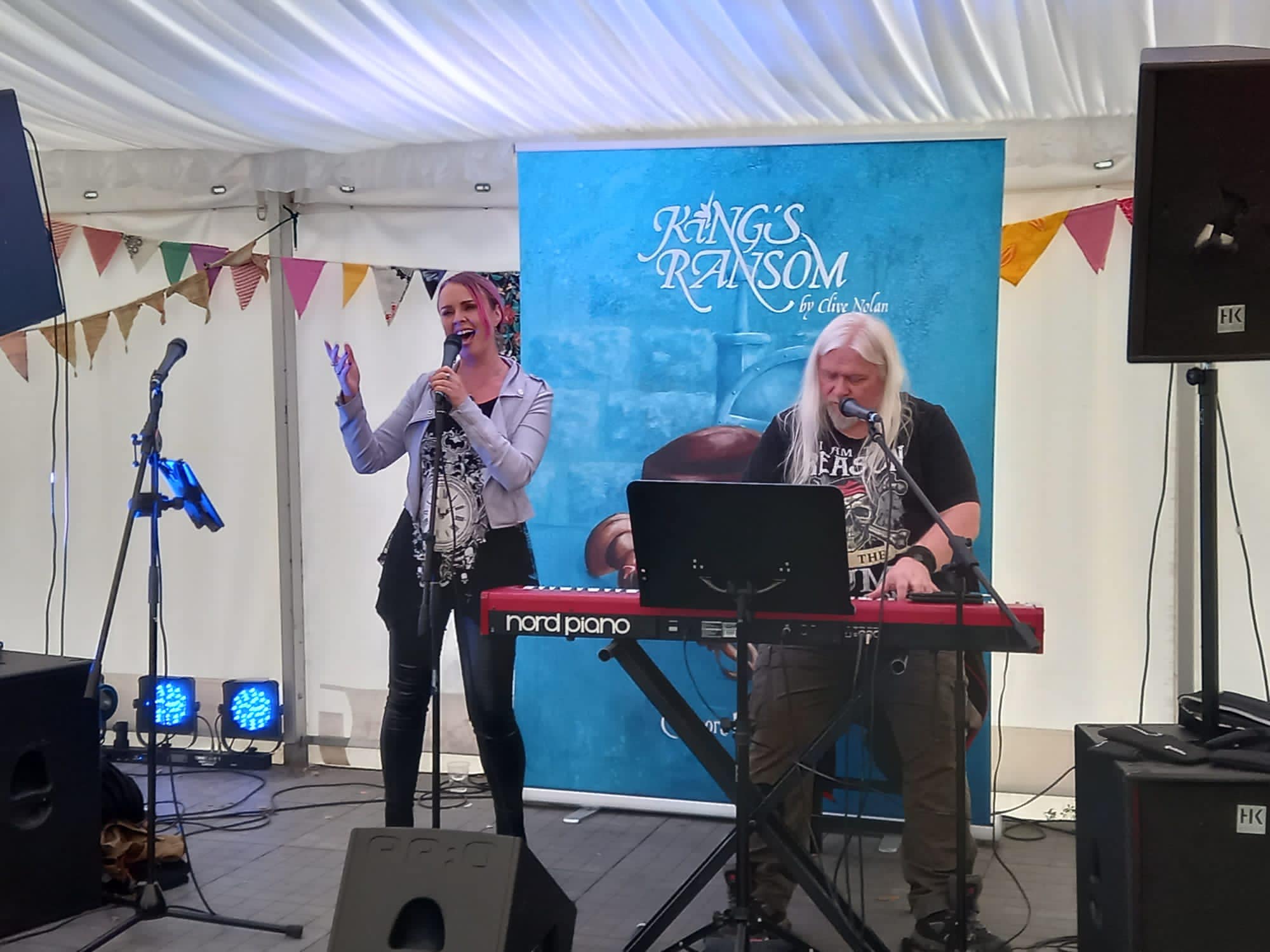 Over the weekend, Clive and Gemma Ashley performed an acoustic concert during We Låve Rock Festival in Norway. It was Clive's first gig since the beginning of the pandemic.
Clive: "A massive thank you to the lovely Vikings who came and supported our performance during the We Låve Rock Festival 2022 - after over two years it felt extremely strange to be back on stage - but you all made it a great return! Thanks to all the organisers for making a fantastic weekend and of course to my partner in crime Gemma Ashley for putting in some terrific vocals."
Arena Tour Dates 2022!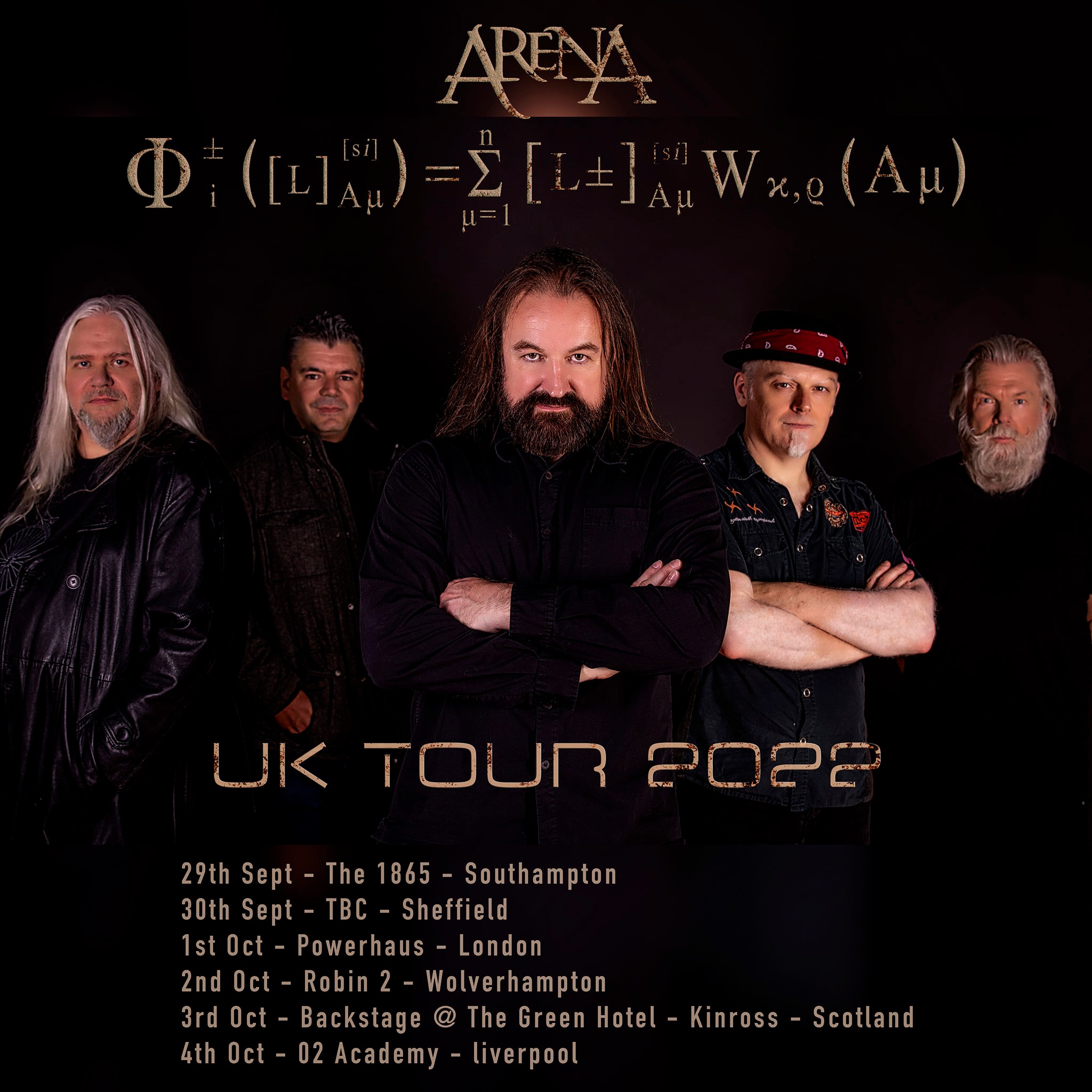 The World 'Theory of Molecular Inheritance" tour was moved to September and October 2022. Thank you for your understanding, stay safe and we look forward to seeing you all this year in the UK and in Europe.
For all dates and tickets click HERE.
"Song of the Wildlands' IS OUT!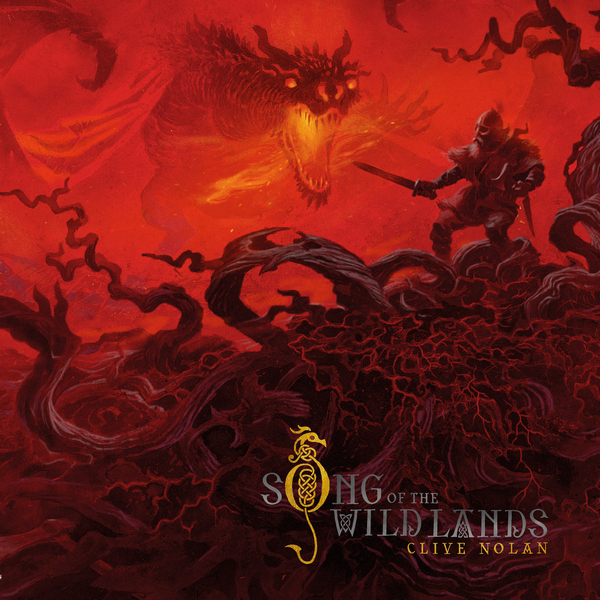 Clive: "'Song of the Wildlands', my beloved 'Viking Project' is finally released today, after literally months of delays. Writing this album was such and enjoyable experience, and then finding a way around the restrictions of a pandemic was both a challenge and a tribute to all the wonderful singers and musicals involved in the album.
This epic album was made possible thanks to the partnership and support of Crime Records and We Låve Rock Music, proving the excellence of a UK Norwegian alliance!
The CDs and the 'Earbooks' will be winging their way to people as I speak, but sadly the vinyl formats have been delayed one excruciating extra week or so, but I'm going to try and ignore that.
If you are not yet aware of 'Song of the Wildlands' then I ask you to check it out… There's Viking blood running through it's veins!"
More details about the album HERE
Listen to the samples HERE
Order the album HERE
The Return of the King!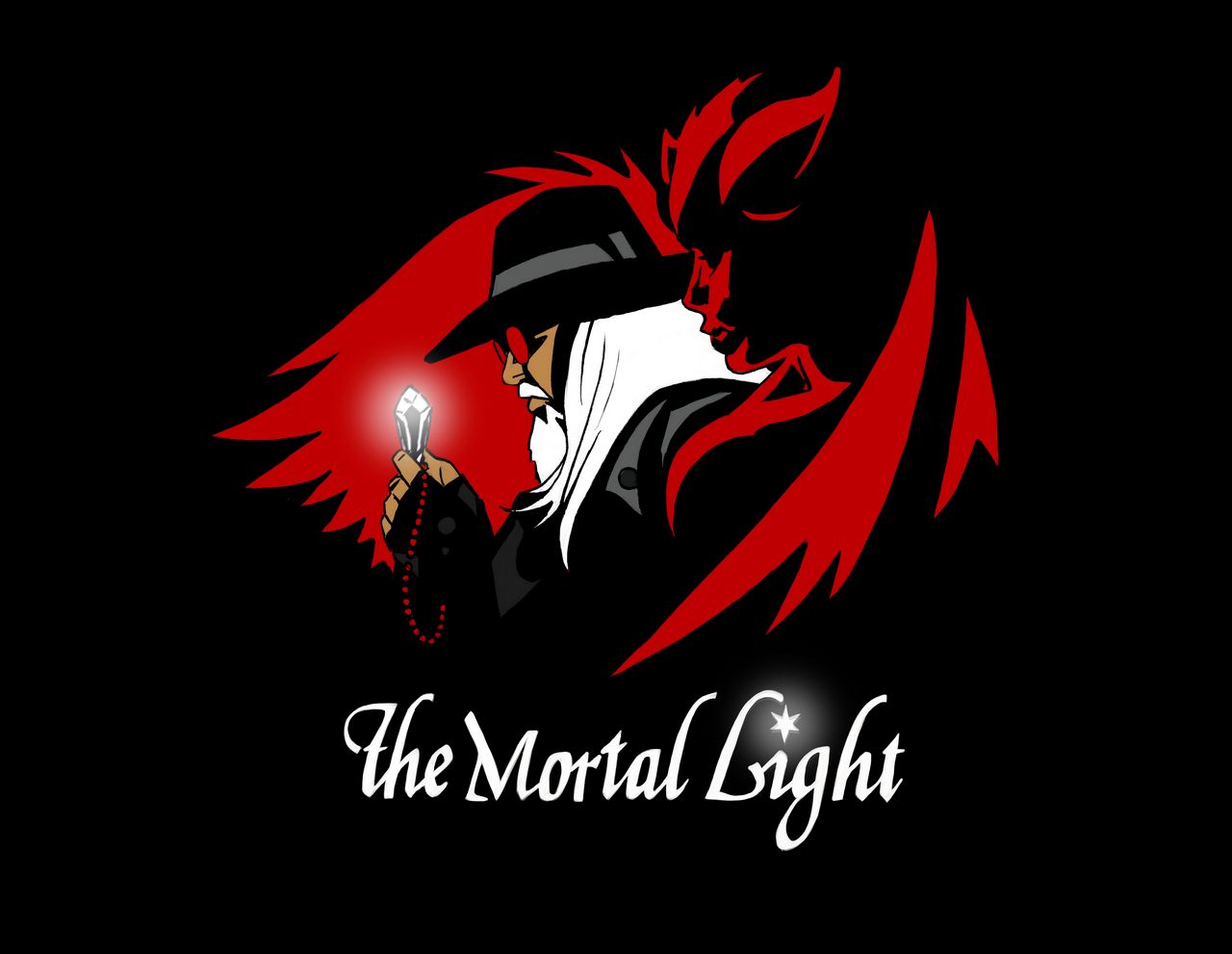 Clive: "After 14 weeks of frenzied writing, I feel safe to announce that I have been working on the new 'Alchemy' Musical, which will be called 'The Mortal Light'.
I have about five minutes of music left to write, and then some overall edits and adjustments, at which point I hope to begin recording. This will undoubtably be the longest and most epic of the three musicals, and I will happily reveal more information over time.
Thanks to Mark Buckingham for again providing the logo for the musical."
Pendragon 'Love Over Fear' Tour 2022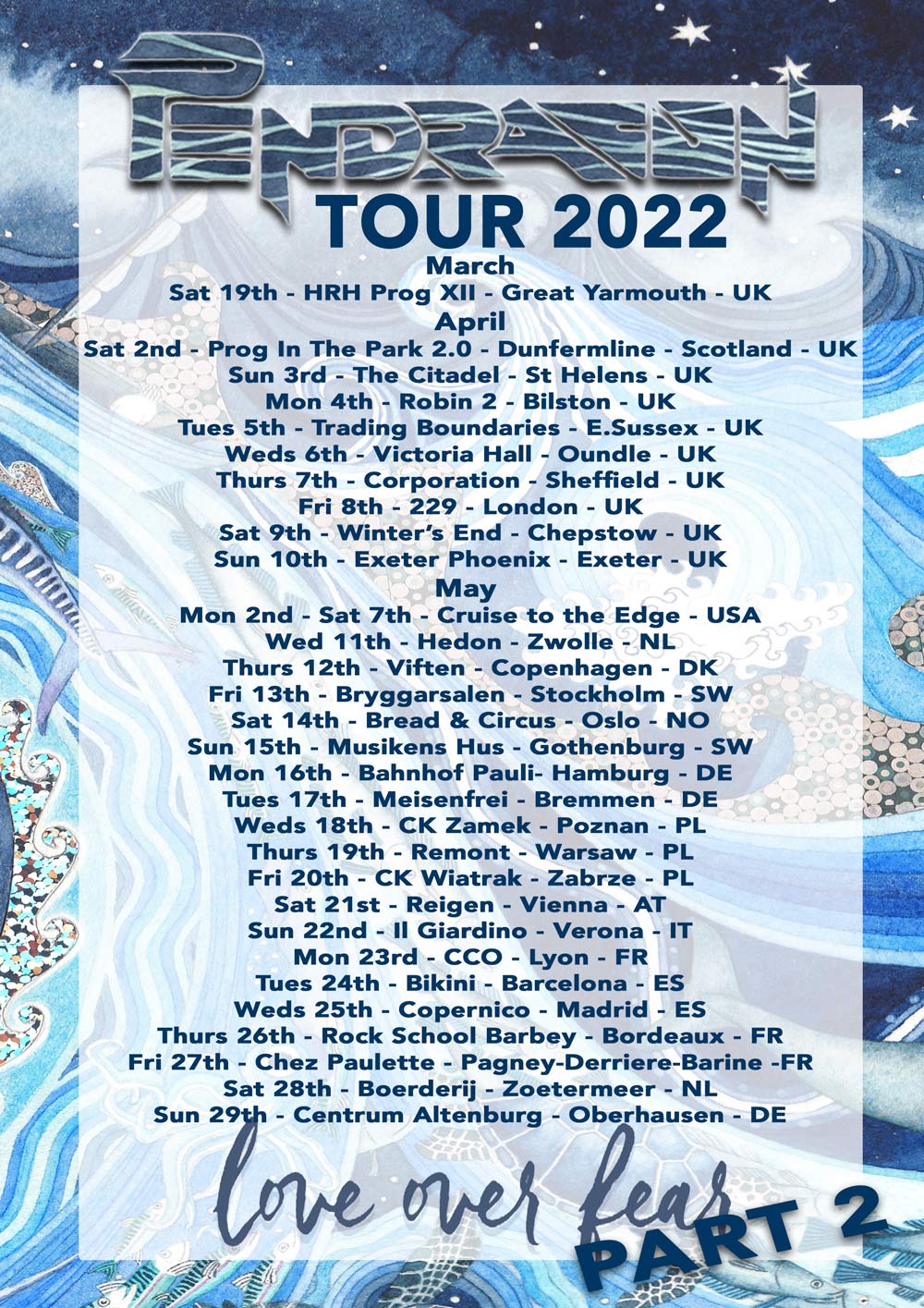 Pendragon: "We are very much hoping that with the easing of restrictions we'll be able to put the last year or so behind us and 2 years after we set off for the Love Over Fear Tour finish what we started with Love Over Fear Tour Part 2!
We've added the last of the UK dates, and are pretty chuffed to be back at The Citadel, St.Helens, tickets to this show will be available later in the year, we will let you know when they're ready be booked!
Tickets for Poland, Chez Paulette and St.Helens are not yet available, please be patient, we will give you the ticket links later in the year when they're available, but in meantime you can save those dates in your diaries!
Cruise to the Edge has cabins available to book now, it's the greatest floating festival in the world and we look forward very much to meeting friends old and new in the sunshine.
Dates for Canada and South America along with other festivals will be announced shortly."