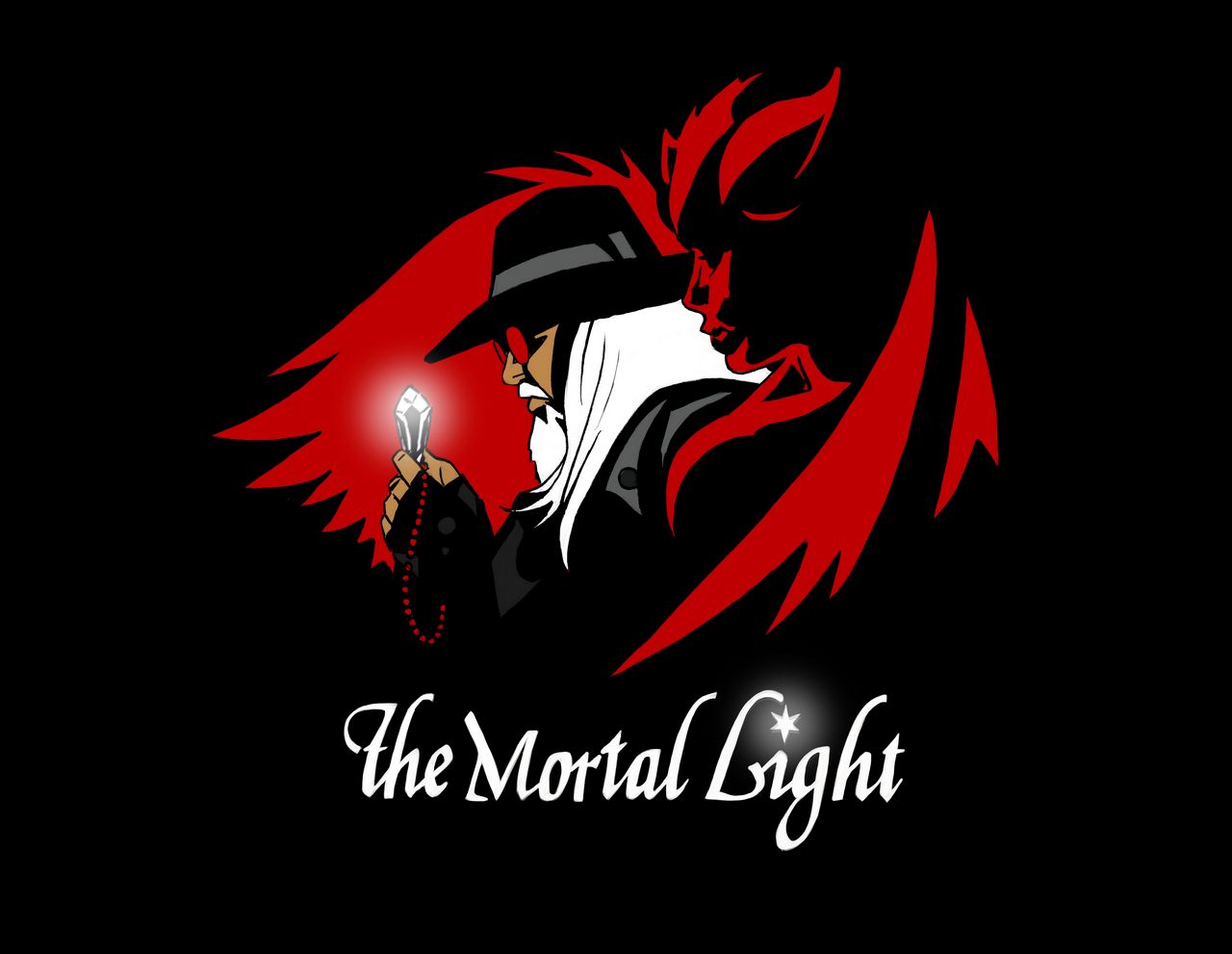 Clive: "After 14 weeks of frenzied writing, I feel safe to announce that I have been working on the new 'Alchemy' Musical, which will be called 'The Mortal Light'.
I have about five minutes of music left to write, and then some overall edits and adjustments, at which point I hope to begin recording. This will undoubtably be the longest and most epic of the three musicals, and I will happily reveal more information over time.
Thanks to Mark Buckingham for again providing the logo for the musical."