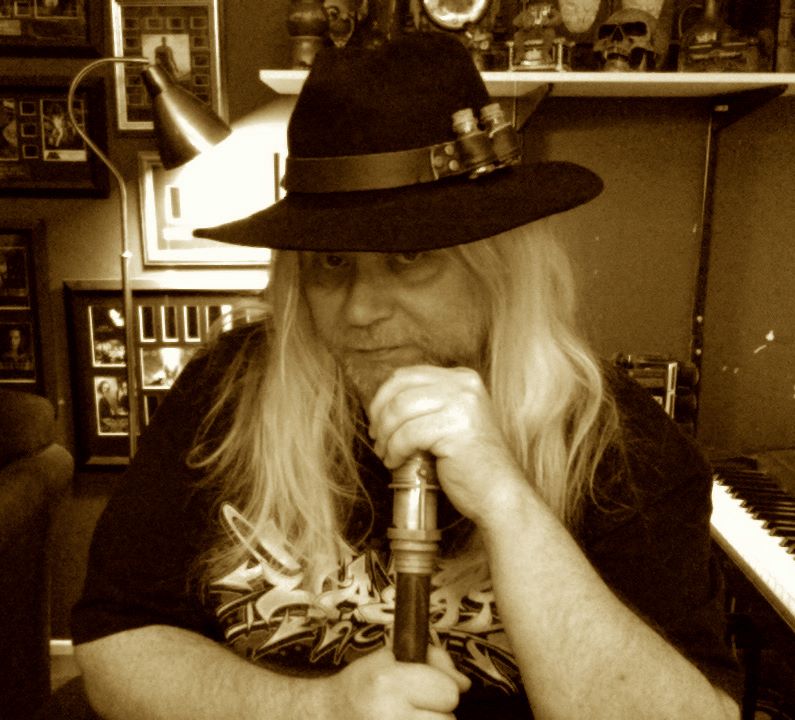 Clive: "Well, that's it! My new musical 'King's Ransom' is now written!! I managed to write this one in less than two years (despite the eye problems), which is excellent. This show is epic on all sorts of levels and features some great new characters as well as some old favourites! There's political intrigue, love, hate, action, despair, hope and a little magic all thrown into the mix.
I will spend a month or so adjusting and developing the instrumentation and orchestrations, and if all goes well, recording can begin in September.
Stand fast, and set your compass straight... King is coming back!"
Like King's Ransom Facebook page HERE